The Law Offices of Levon Kevorkian realize that everybody makes mistakes, but that you shouldn't have to pay for them by going through the unforgiving criminal justice system.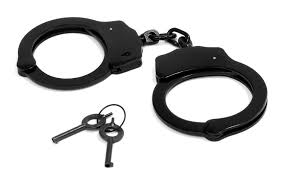 We will fight for your rights and do whatever it takes to reach the best possible resolution in any criminal defense matter.
If you are worried what types of charges you will face, whether you will go to jail, whether you can even bounce back from making a small mistake, we are here to help advise and guide you. Our offices will be there for you from your arrest, through arraignment, and finally to the resolution of your case. We pride ourselves on being reachable at any time with prompt and courteous service.
If you are thinking of defending yourself in a criminal case, you should realize that thousands go through the criminal justice system everyday not knowing how to manage it and make their situations worse. For this reason, our offices are here every day to answer your needs and help steer you in the right path so that you can resume your life once again. Contact a Criminal Defense attorney today.